About this product
It is a fully finished product, meaning you do not need to treat it with a moisture barrier. Being fully capped, the boards are impervious to water absorption. Your external timber-look cladding will stand up to all weather conditions, without requiring maintenance from you.
Utilising hidden fixings that hold the boards perfectly in place, as well as raising them up from the wall joist system, allows for air circulation between the cladding joists.
The CO-EXTRUDED CAP protecting all sides of a cladding board are an impenetrable layer that withstands stains, colour fading, scratches, cupping, swelling, mould and mildew.
The COMPOSITE CORE is a mix of high-quality recycled materials including dense hardwood and softwood fibres. It provides our products with impressive strength and durability. Panels and boards are all 100% recyclable as well.
Resources
For professionals
Designed to be installed together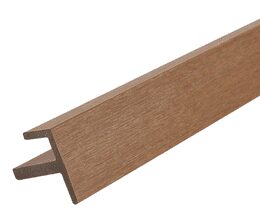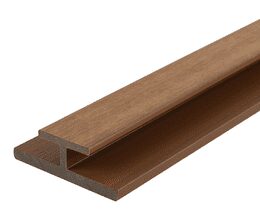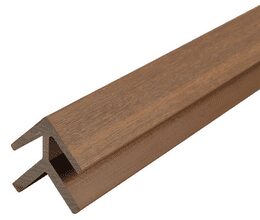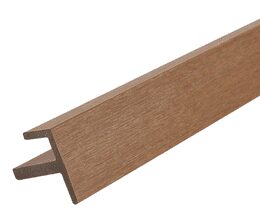 You might also like these