Benefits of composite decking
NewTechWood offers the best composite wood on the market with UltraShield protection. Decking boards are the number one long-lasting, splinter-free, and eco-friendly alternative to regular wood.
Two finishes to choose from
NewTechWood is the only company in Canada that offers two finishes on the same board. You can choose the brushed finish to accomplish a modern look or the wood grain finish to enhance traction around a swimming area. It's up to you!
Engineered to last for years
Our boards are protected on all four sides including the grooves against mould, colour fading and mildew. Because of this, your deck keeps looking good for years.
Safe to walk on barefoot
Composite is a 100% splinter-free solution and for added safety, we engineered hidden fasteners to reduce gaps and tripping hazards. This makes your patio, pool deck, and terrace completely safe to walk on, even barefooted.
Our composite decking
We use a 360-degree cap over the composite core, giving four sides of our boards the ultimate protection. During manufacturing, we extrude the shield and core under a high-temperature mold. With this process, we don't use any harmful chemicals or adhesives to bind the cap to the core. As a result, your plastic-composite decking is better for the environment than other options.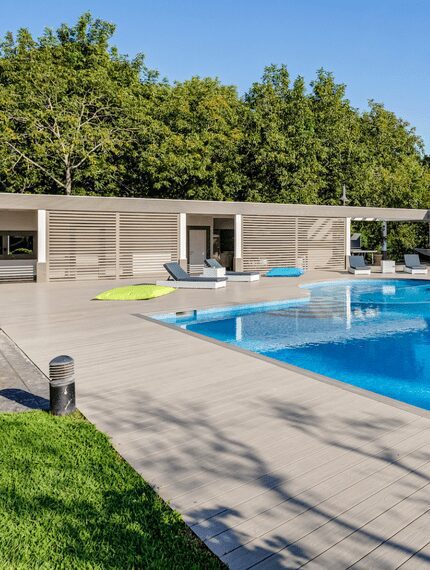 UltraShield Naturale decking boards
Our composite wood decking boards are the best composite wood planks on the Canadian market. Not only do they benefit from the UltraShield protection, but our engineered-wood products are also the best at reproducing the look of genuine wood. Opt for a wood-grain finish to perfect the look and feel of regular wood. Opt for a brushed finish to add a modern and sleek look to your deck. Our UltraShield Naturale boards will do great at bringing to life residential and commercial projects of both large and smaller scales.
Technical Specs
Standard colours
Working with composite wood is so easy that your only challenge might just be determining the look and feel of your deck. When deciding on a shade, consider design, traction and sun exposure.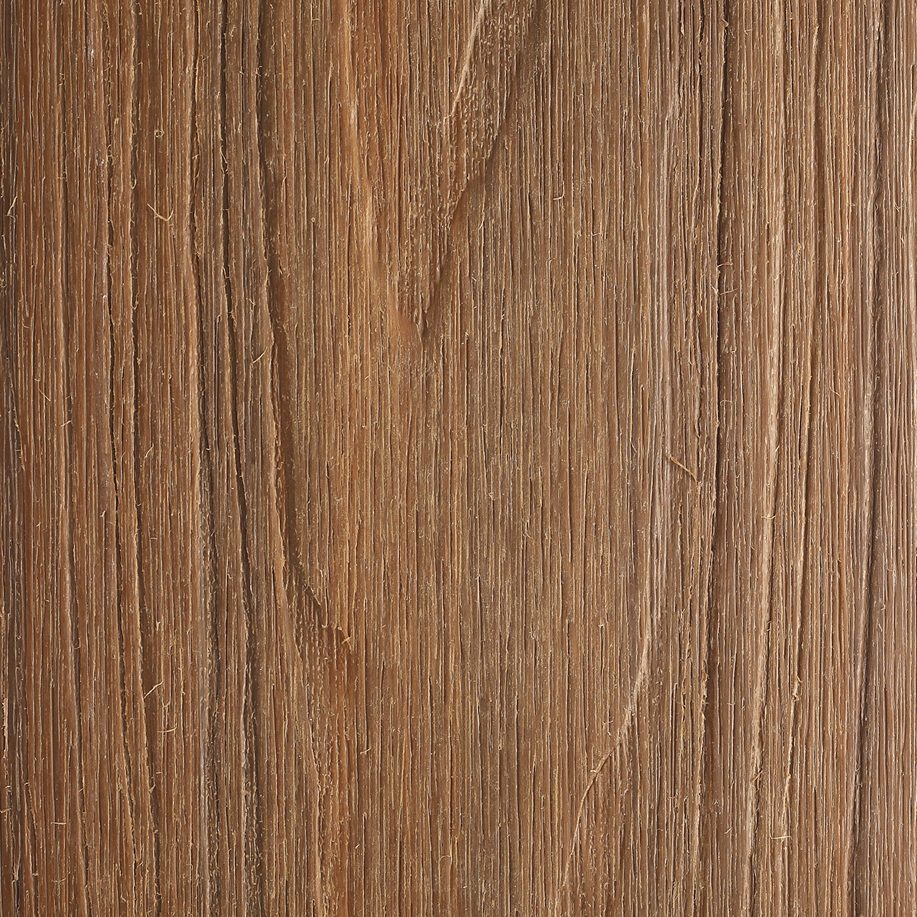 Peruvian Teak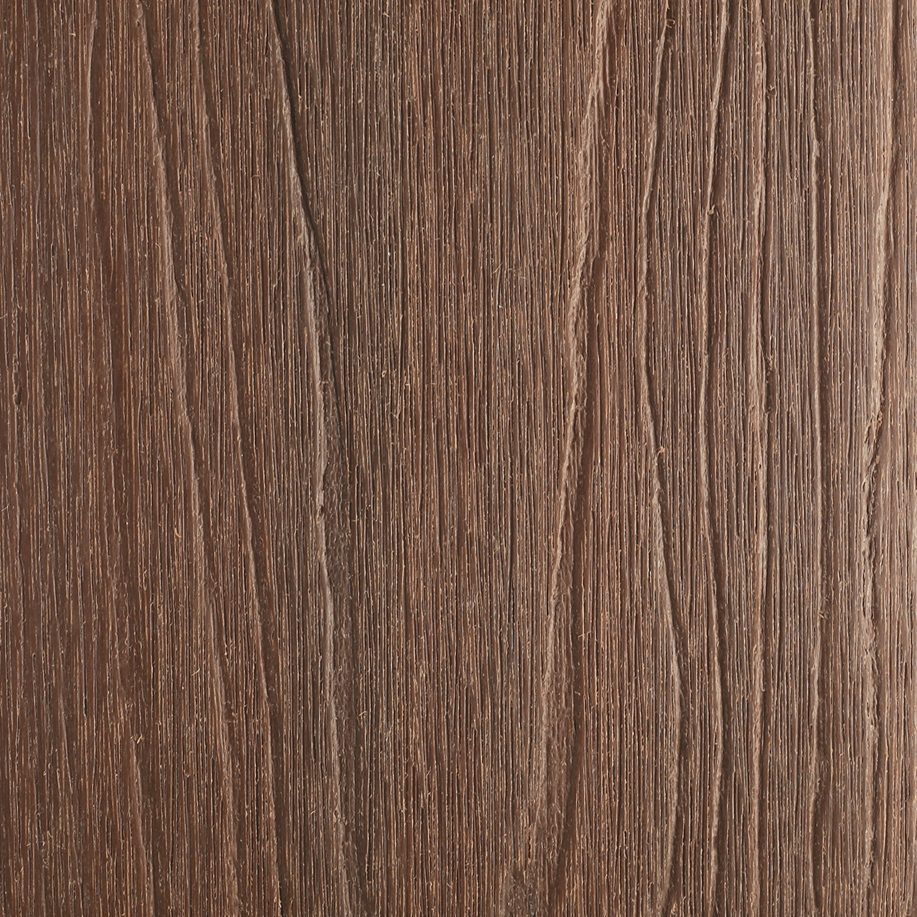 Brazilian Ipe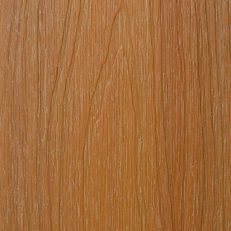 Australian Red Cedar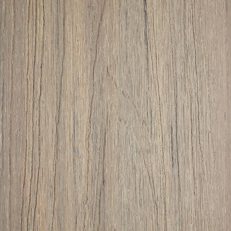 Roman Antique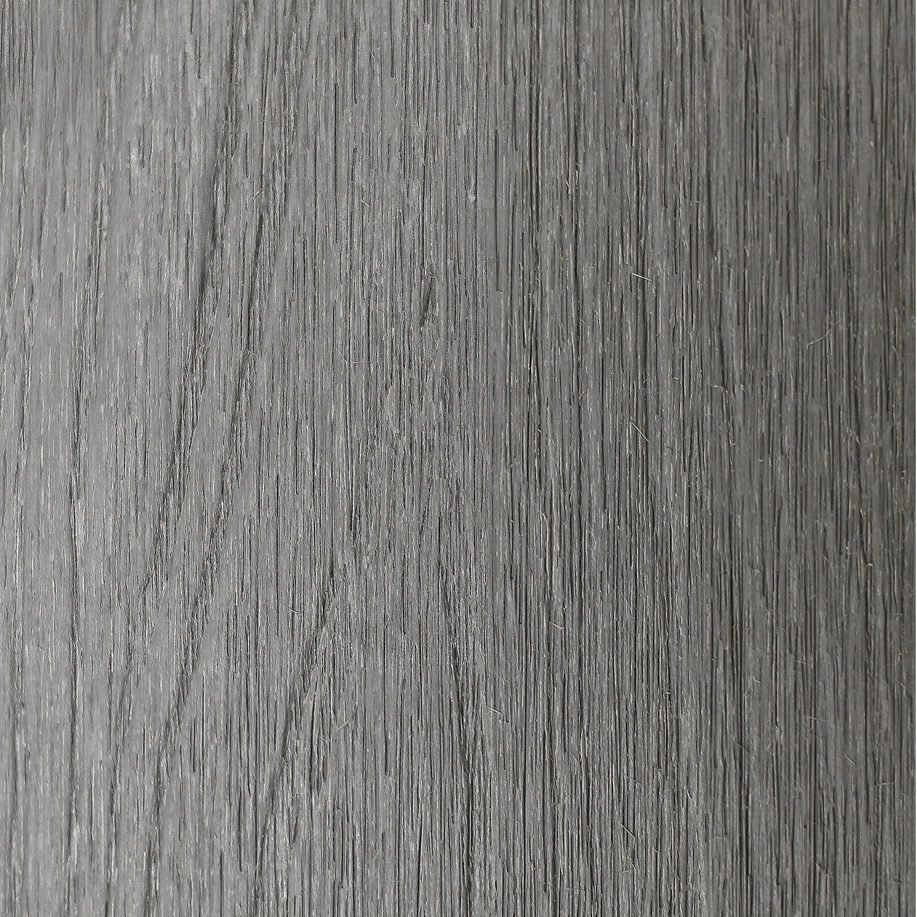 Egyptian Stone Gray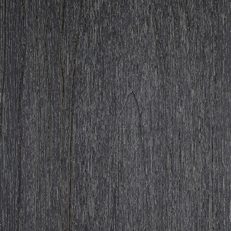 Hawaiian Charcoal