Benefits of composite wood
Our engineered siding products are 100% recycled and protected by UltraShield Capping. This makes them extremely durable without any specific maintenance requirements. We are proud to bring to the Canadian market the best alternative to regular wood.
Safe inside houses and buildings
Our composite wood siding is safe for your health. Our products have been tested for volatile organic compounds (VOC) and formaldehyde, and do not produce harmful air particles according to those two international standard tests.
Engineered to last for years
All our siding panels and cladding boards are protected against moisture, mould, colour fading, and mildew. Tests on our products have shown an ability to even withstand the constant humidity of the salty British Columbia coastline, which means that your walls will keep looking good for a long, long time.
Helps fight global warming
Within every 10 sq2 of composite wood, there are 3,000 recycled plastic bags and over 1,000 one-gallon plastic jugs. This means that our boards and panels help keep at least 12 million pounds of extra plastic waste out of landfills every year.
Cladding boards and siding panels
Our siding panels may resemble our other products in terms of composition, for instance our decking boards. However, our panels are not just deck boards turned sideways — they feature a water seal specifically designed to prolong the longevity of a building. The strength, durability and beauty of the UltraShield siding is explained by its unique composition.
Available colors
In harmony with nature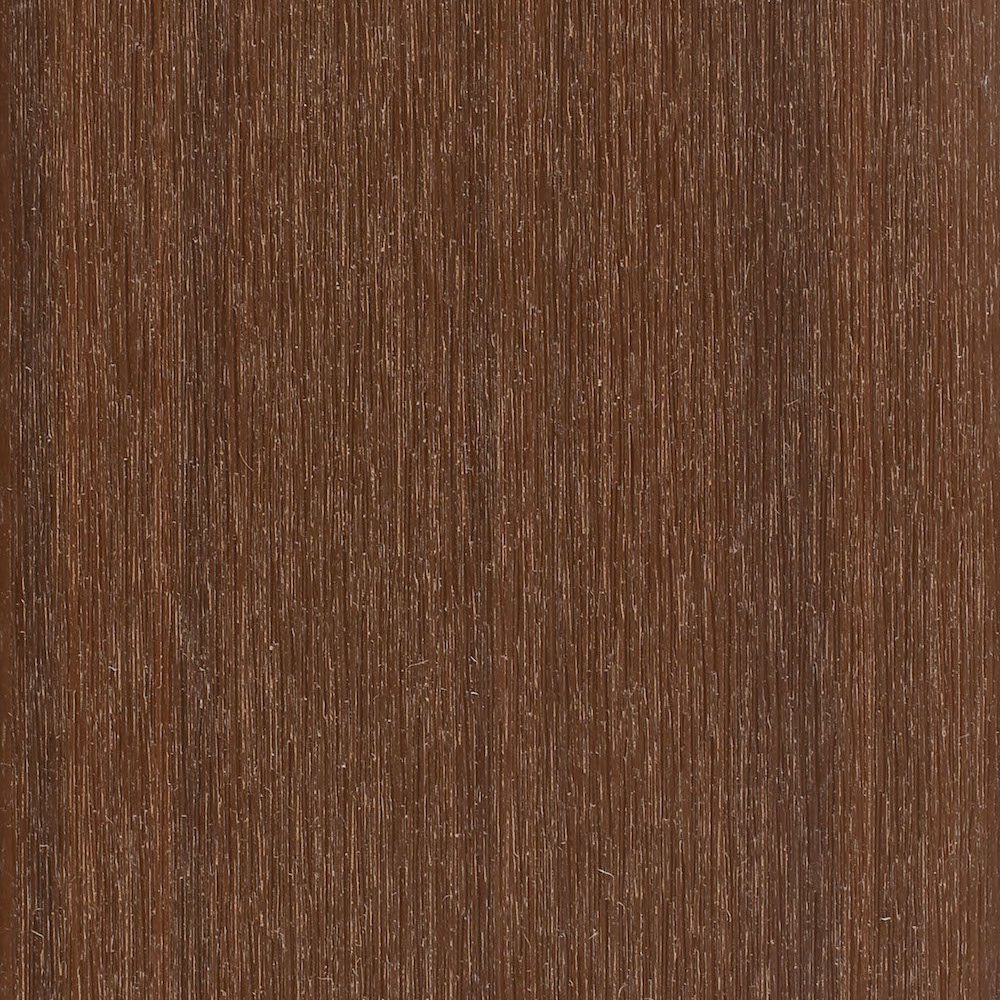 Brazilian Ipe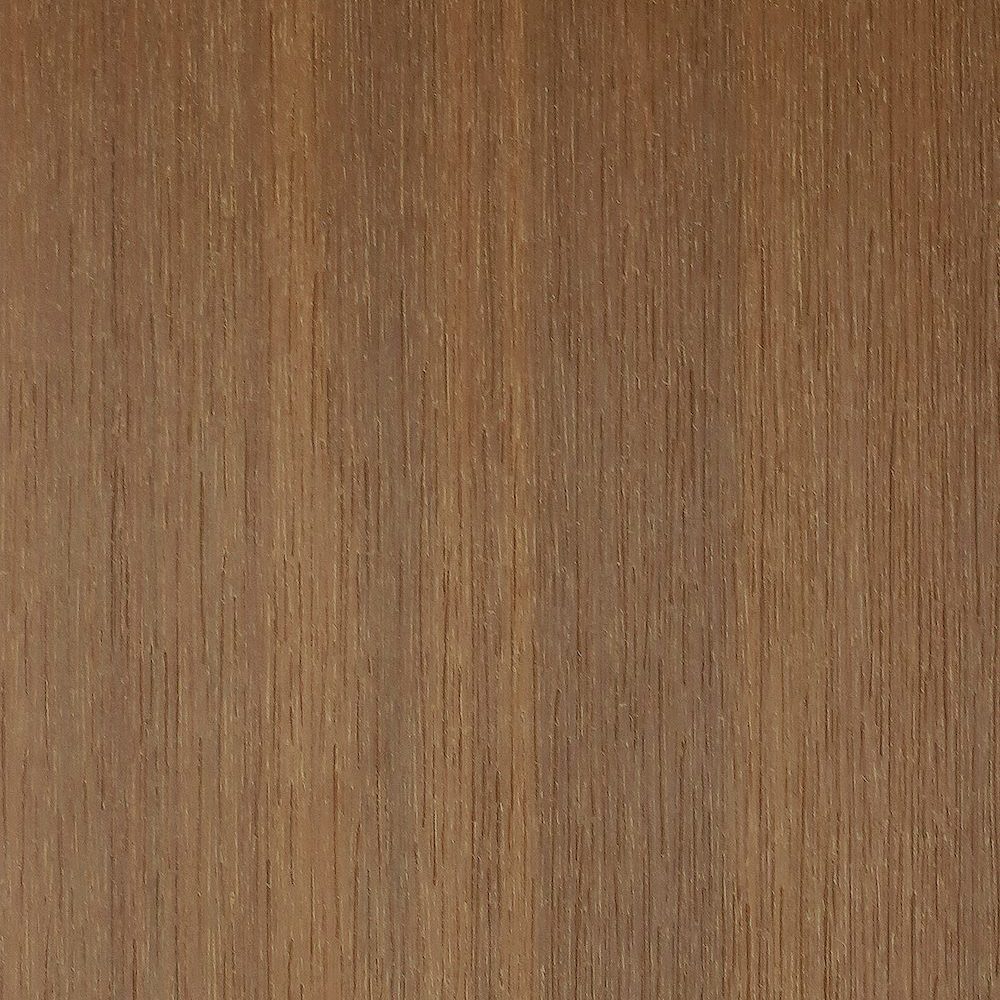 Peruvian teak
Australian Red Cedar
Cedar
Antique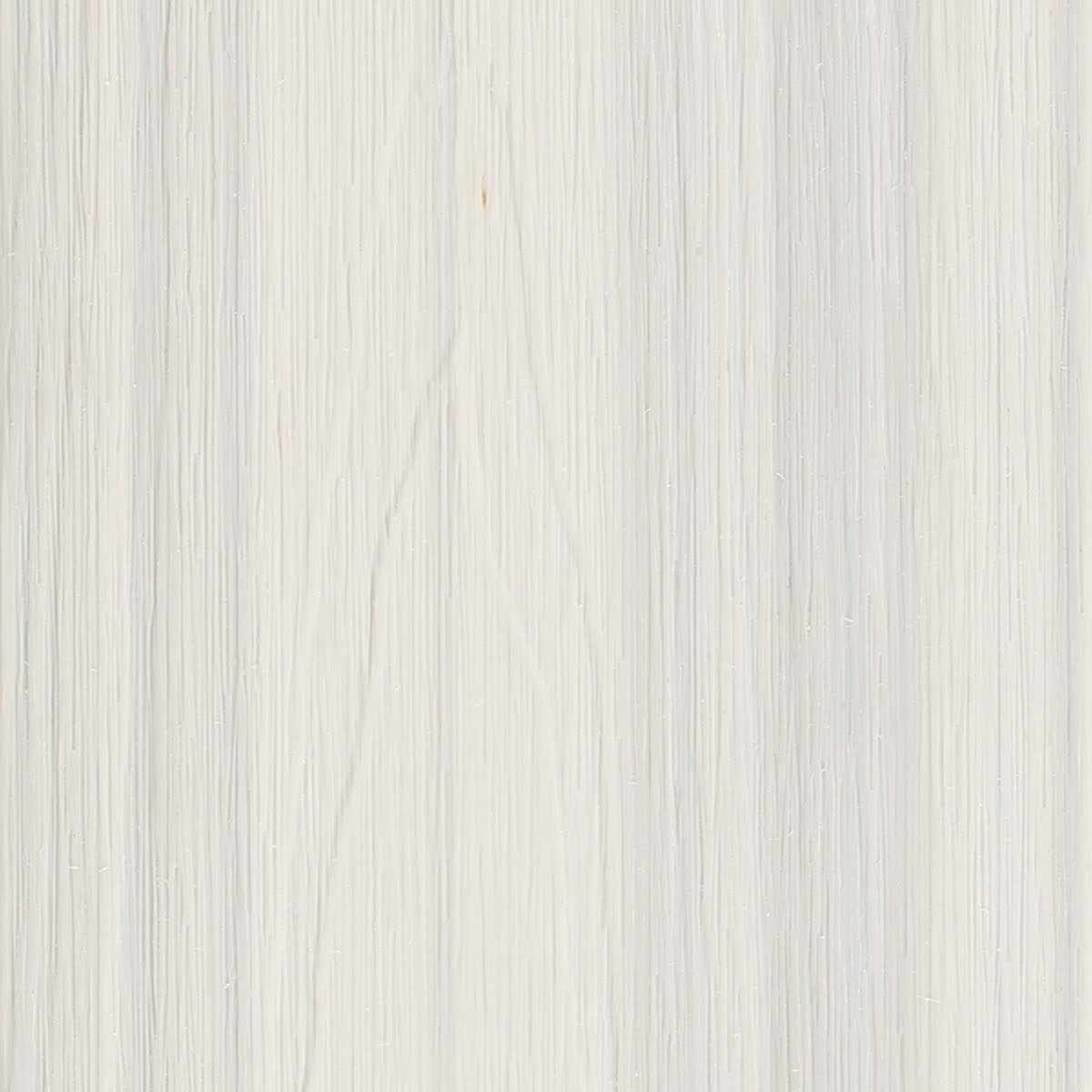 White Dew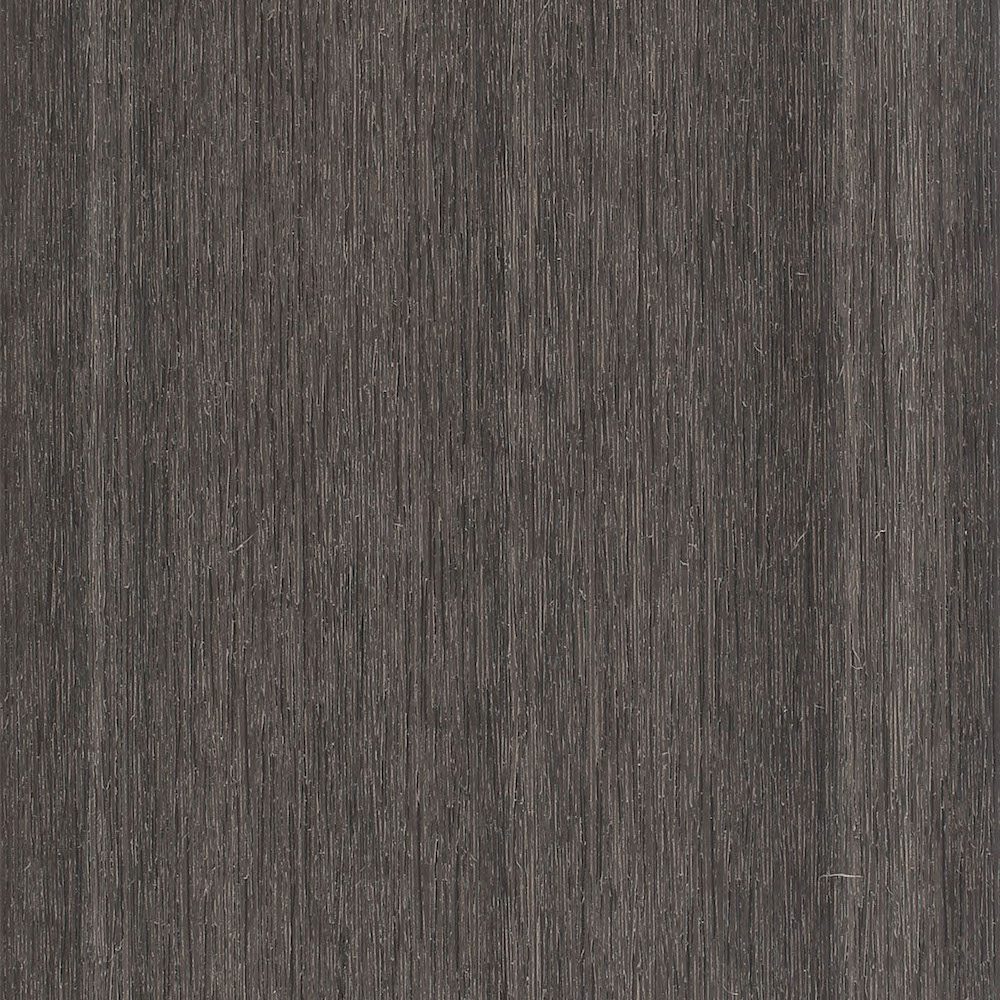 Silver Gray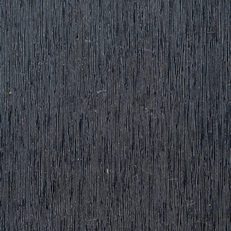 Hawaiian Charcoal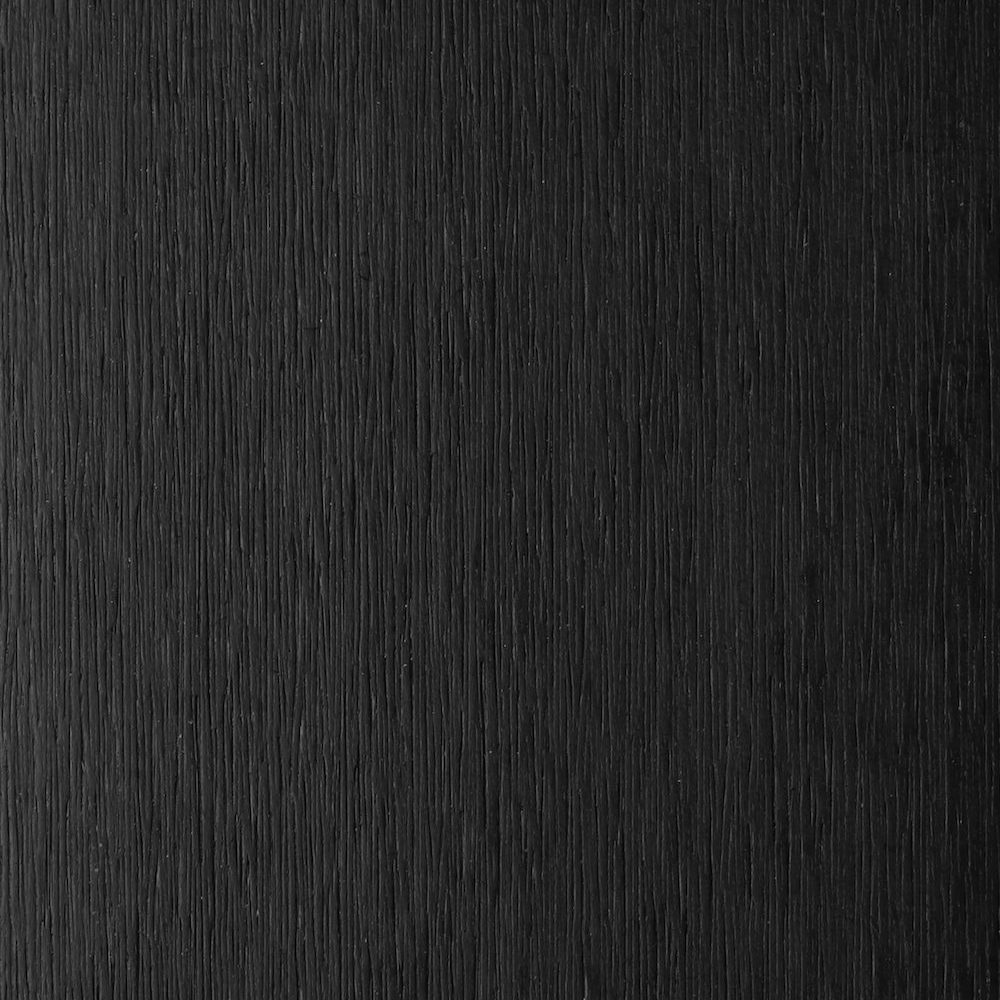 Ebony