Quickdeck tiles benefits
Our composite wood balcony tiles are easy to install. They allow you to create custom designs, unique to your flooring surface.
Quick 'n easy to install
Quickdeck tiles turn flooring into a giant puzzle – it's that easy. Click in our different sizes and shapes and types of tiles. The pieces interlock on all four sides.
Engineered to last for years
All our Quickdeck products are mounted on an interlocking system that allows for the proper drainage of water. They also benefit from the UltraShield technology – a shield against moisture, mould, fade, and mildew.
Helps fight global warming
Within every 10 sq2 of composite wood, there are 3,000 recycled plastic bags and over 1,000 one-gallon plastic jugs. This means that our recycled deck tiles help keep at least 12,000,000 pounds of extra plastic waste out of landfills every year.
Quickdeck tiles
Quickdeck is the number one do-it-yourself alternative for deck and terrace construction projects. Transform a backyard with a patio or floor of a condo's balcony in no time! Simply snap-in your choice of tiles on a concrete slab.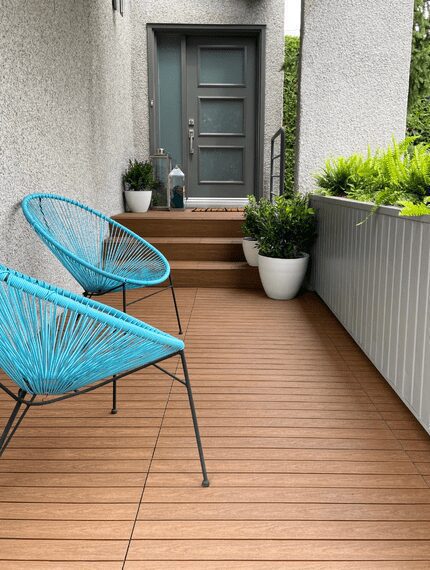 Ultrashield deck tiles
Our interlocking balcony tiles come in three different sizes and five standard colours to help foster your creativity. Design modern balcony/patio patterns with our 1x1 ft decking squares, 1x2 ft and 1x3 ft rectangular composite tiles. The UltraShield protection features resistance to water, which makes our decking tiles suitable for outdoor shower floors.
Technical Specs
Standard colours
Putting together Quickdeck tiles is so easy that your only challenge will be picking one or multiple colours, and creating a unique flooring pattern. These are our five favourite colours.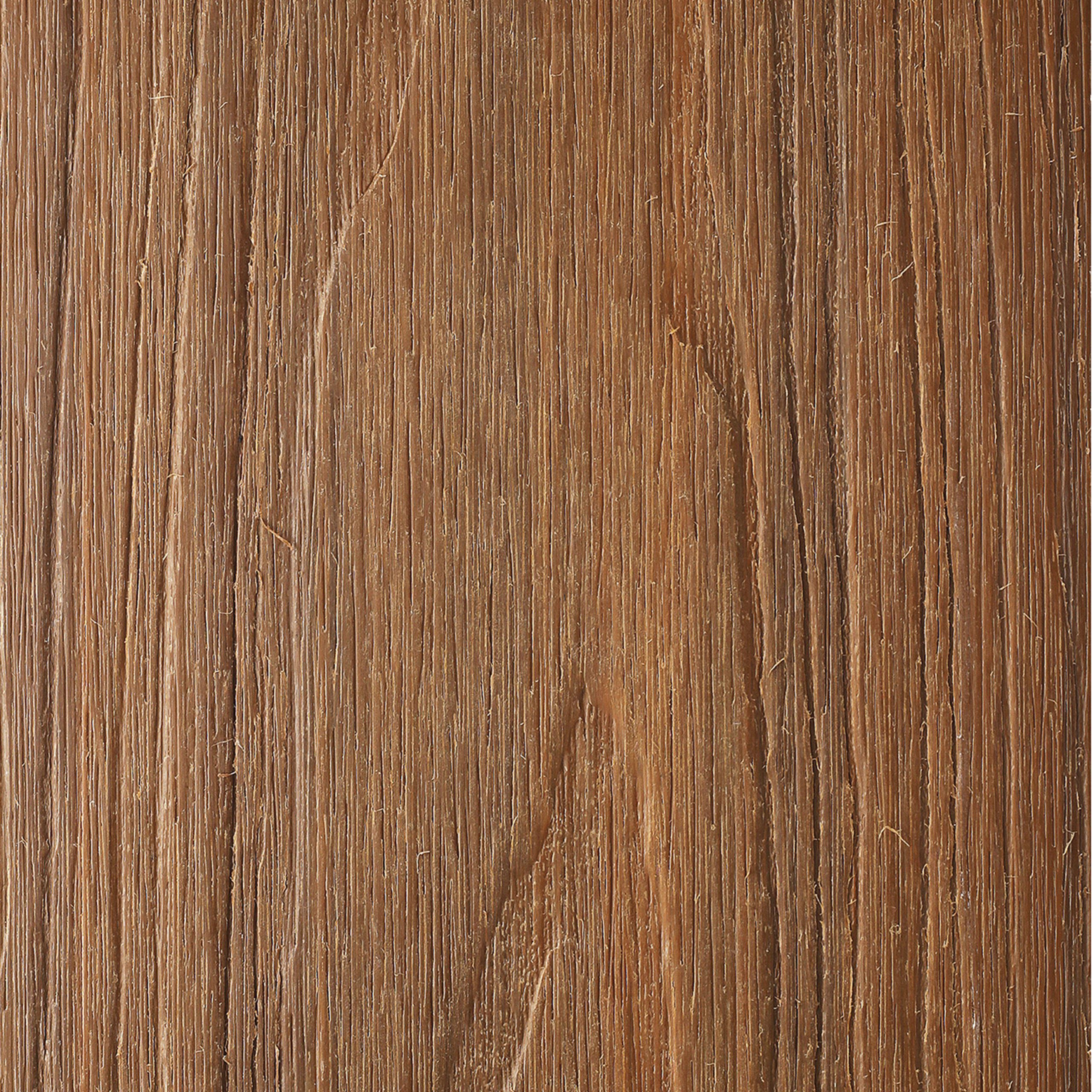 Peruvian teak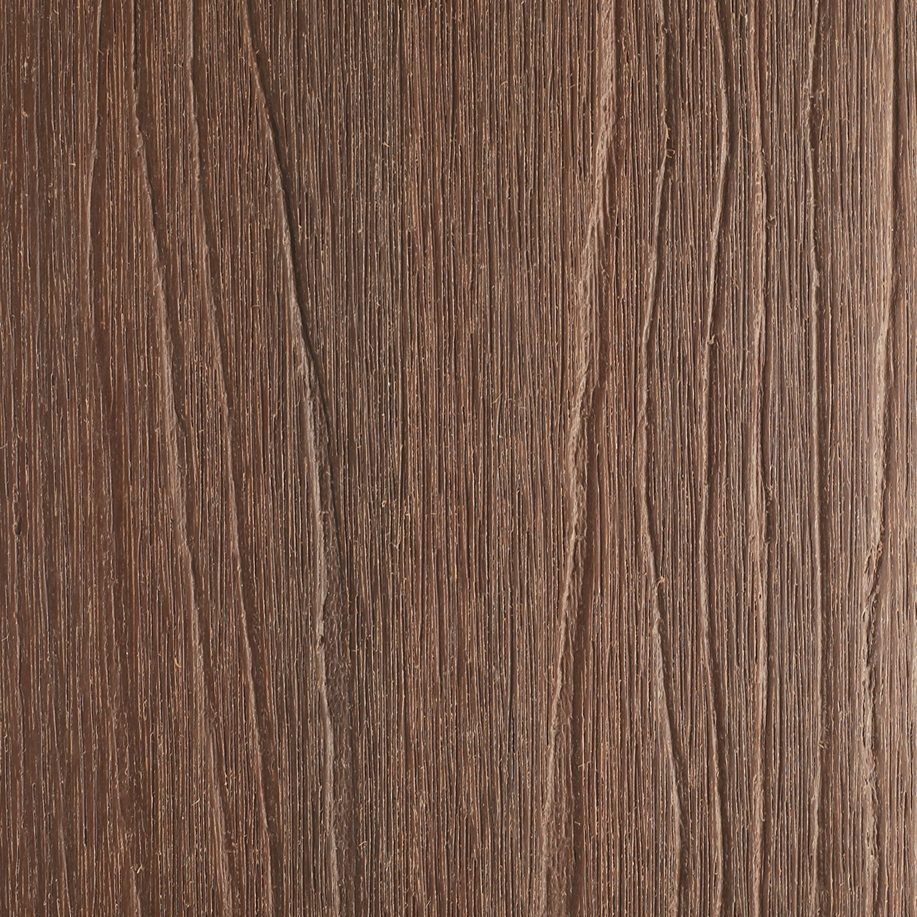 Brazilian Ipe
Roman Antique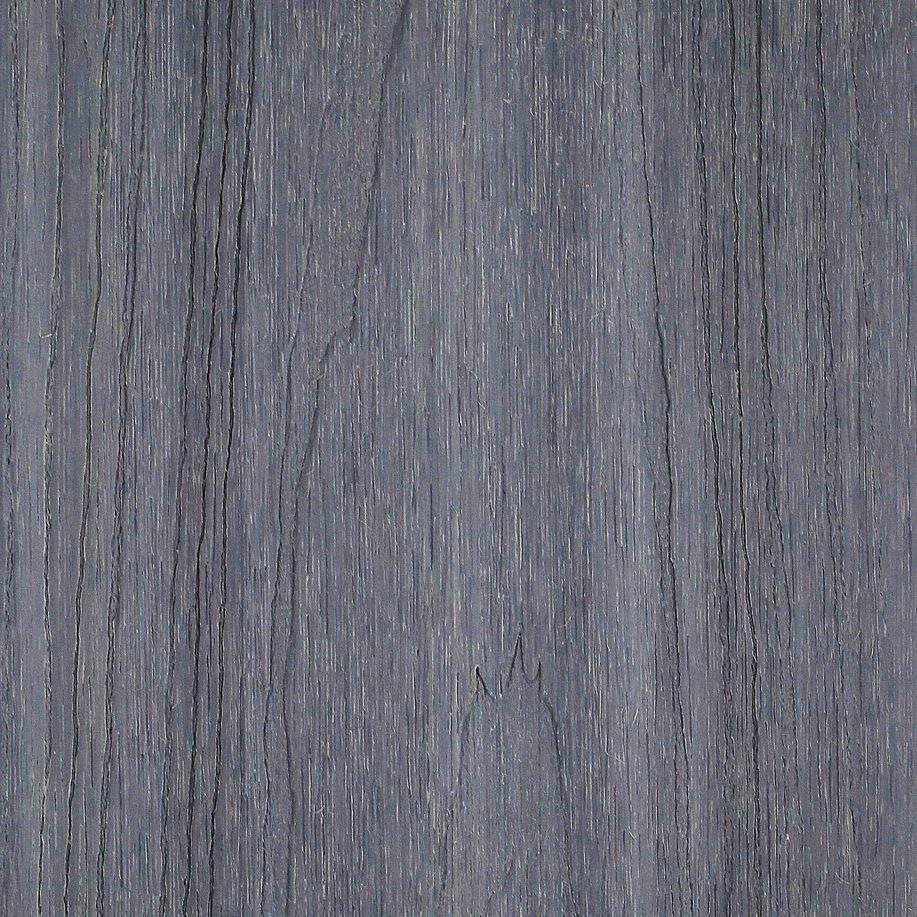 Light Gray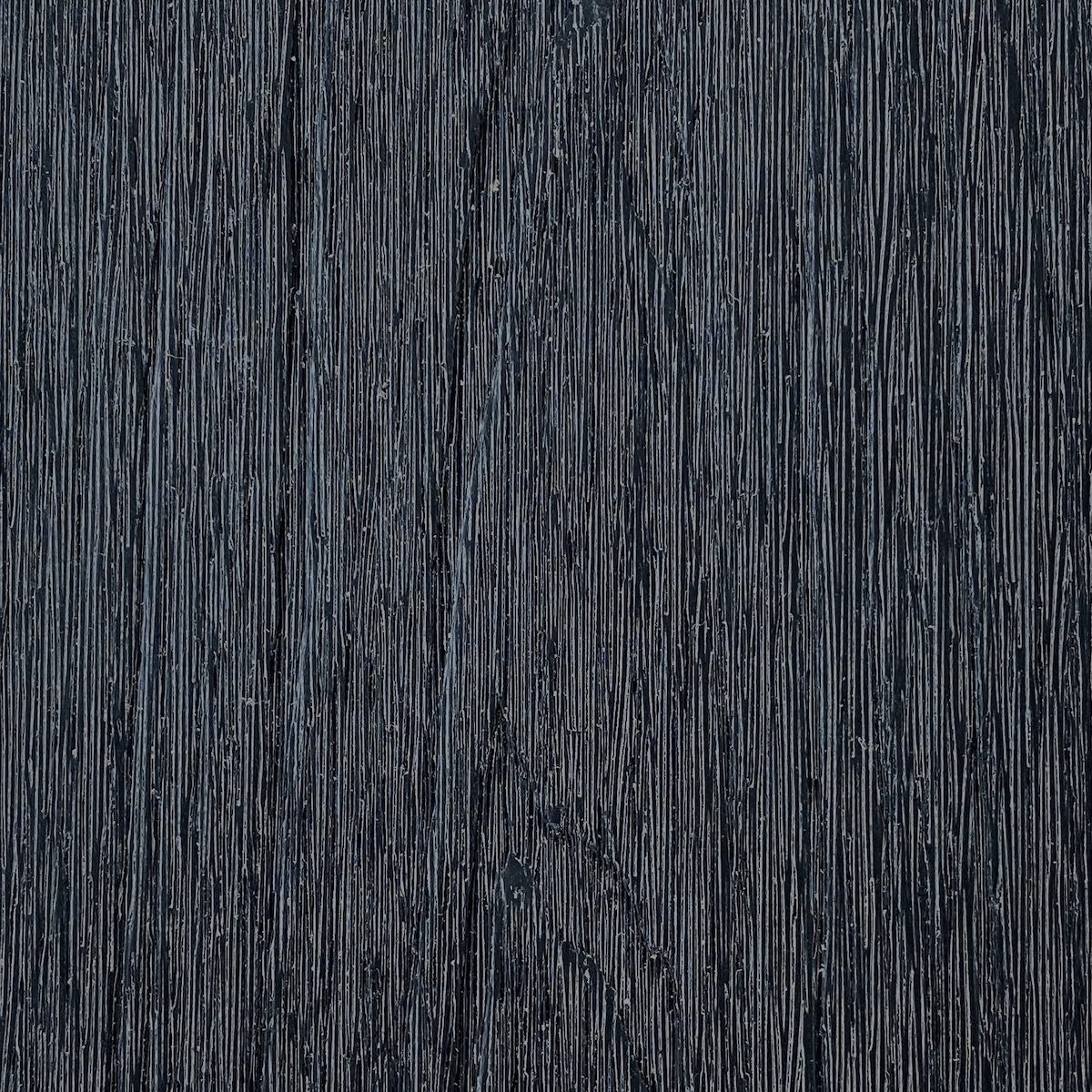 Hawaiian Charcoal