Quickdeck Tiles
Ultrashield Deck Tiles
NewTechWood UltraShield Deck Tile is a 100% eco-friendly capped composite deck tile comprised of natural wood grains and interlocking base for quick and easy installation. Also, the decking tiles will not bend, warp, split, or crack so not only is it easy to install; it is virtually maintenance free.
UltraShield Capped Composite Deck Tile's interlocking system is also raised to allow for proper drainage of water and pools that could be created during heavy rain. The innovative interlocking deck tile was designed to be used by anyone from DIY beginners to veteran builders looking for a gorgeous, easy to install deck.
Grass Tiles
We are proud to introduce our newest line of deck tiles, the result of months of obsessing over grass. That is right! Height, color, and blade width are just some of the features of grass we have carefully studied, leading us to conclude that we should replicate the Zoysia Grass species and in fact, we have succeeded in duplicating Mother Nature.
NewTechWoods new grass deck tiles give you the luxury of grass without the maintenance. You will never have to mow or water your grass again and it will stay that a vibrant and luscious green without lifting a finger. These tiles also do not show any seams, as to break the illusion. Use NewTechWood grass deck tiles to transform a drab area to a verdant living space, full of life and color.
Finally, these deck tiles are also compatible with NewTechWood QuickDeck Composite Deck tiles, leading to a flexible array of design options.
Introducing Ultrashield Naturale Composite Deck Tiles
Click-Together Decking Tiles
These tiles work by snapping together to create beautiful outdoor patios. Each click-together deck tile has a grid attached to the bottom that keeps the tile off the floor surface to allow water to drain quickly. Typically, you should install a layer of crushed gravel or sand on the ground first and lay the tiles on top of it.
Then, you snap together the deck squares end to end. You can turn the interlocking deck tiles anyway since they have four-way interlocking capabilities. The best way to begin is to start snapping the outdoor deck tiles together at the end of your deck and work your way in. When you finish, you can add different trim options depending on your style.
Overall, this Capped Deck Tile is a great alternative for anyone that wants to do a day project by themselves rather than hire a professional for a couple of days to build an entire deck.
So Easy A Kid Can Do It!
High-Quality Outdoor Patio Flooring
NewTechWoods decking squares are made to last. After you install them, you do not need to worry about it staining, rotting, molding or needing to be replaced. With a variety of natural colors and wood grain patterns, you can choose the style that fits the rest of your home the best.
All our options are eco-friendly, as well, giving you the peace of mind of knowing your decking is helping the environment. Our composite deck tiles are made from recycled materials, such as plastic bottles and reclaimed wood fibers.
At NewTechWood, our focus is on innovation. We were thinking green before any other companies made changes, and environmental sustainability is still one of our core values. In fact, our parent company has been recycling plastic for more than 30 years. Were continually working at reducing our carbon footprint by reducing waste, conserving energy and using the most eco-friendly processes we can.
Quick Deck Tile Patterns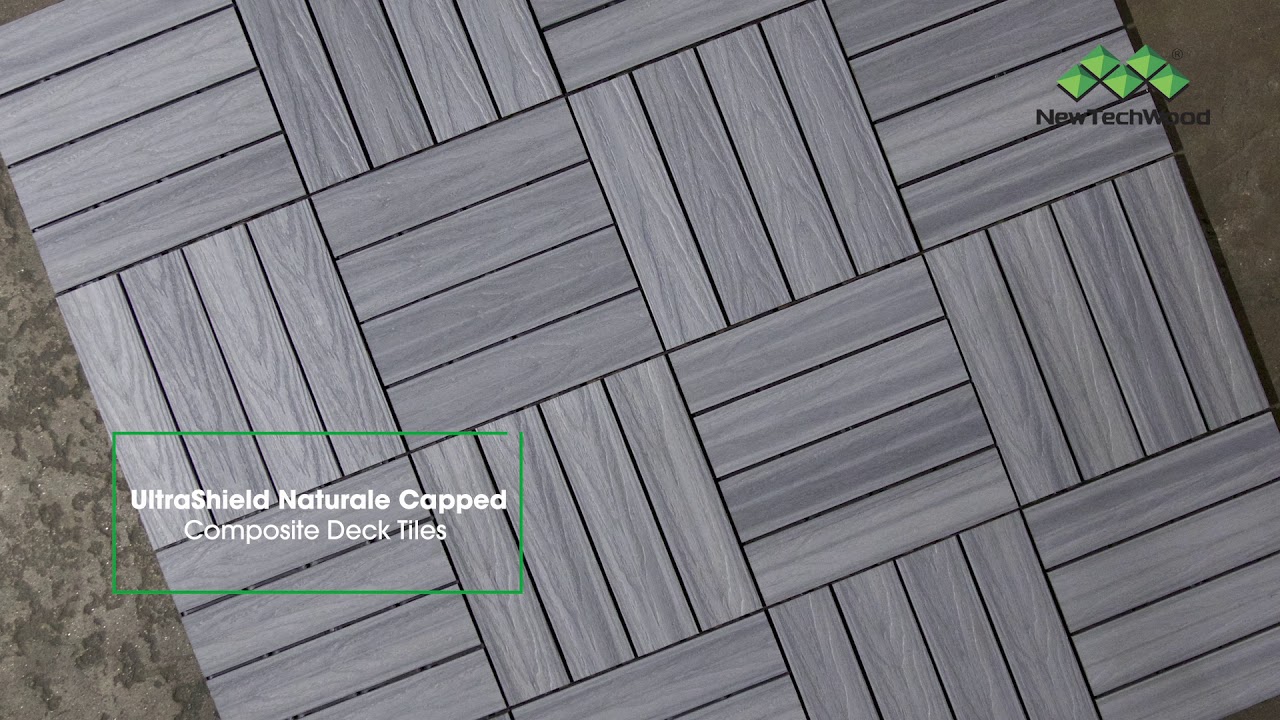 Quick Deck Installation Video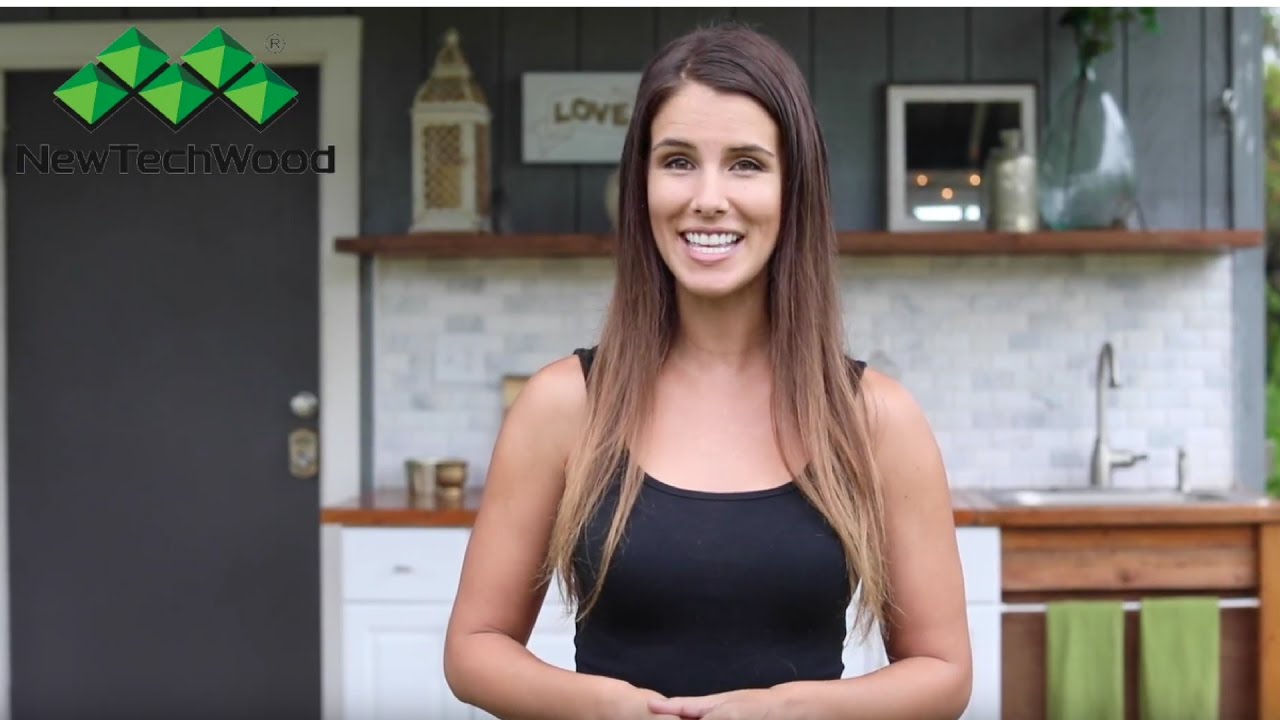 Light Gray
Hawaiian Charcoal
Roman Antique
Peruvian teak
Brazilian Ipe