What makes our products eco-friendly?
Made from Recycled Materials
Our composite wood products are made from 95% recycled materials. These materials include plastic bottles and reclaimed wood fibre.
Annual Compliance Audits
Every year, our parent company is audited for compliance with environmental regulations as well as health and safety guidelines. See our certificates below.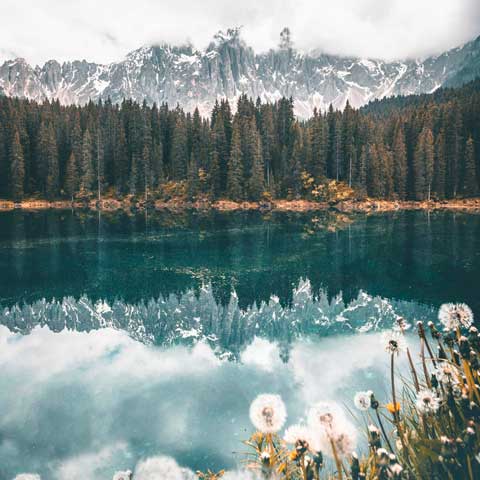 Reduced Carbon Footprint
This allows us to reduce our carbon footprint and keep over 12,000,000 pounds of plastic out of landfills each month.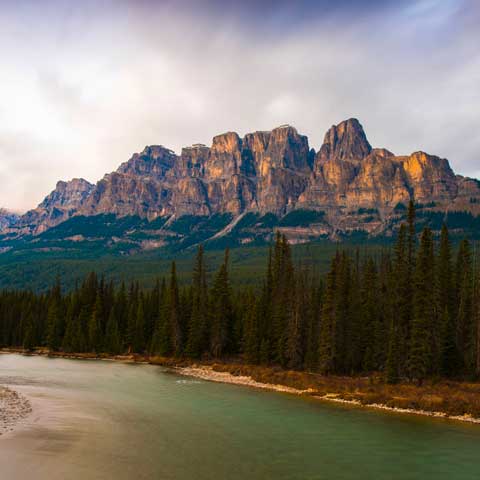 No Fossil Fuels
All our products include UltraShield protection, which traps any fumes from recycled materials. They do not emit harmful particles: no volatile organic compounds (VOCs) or formaldehyde have ever been detected.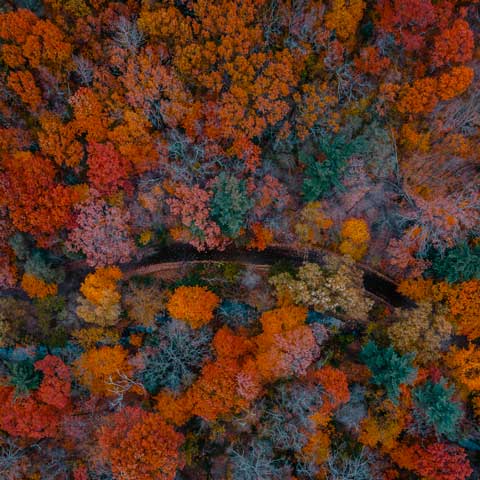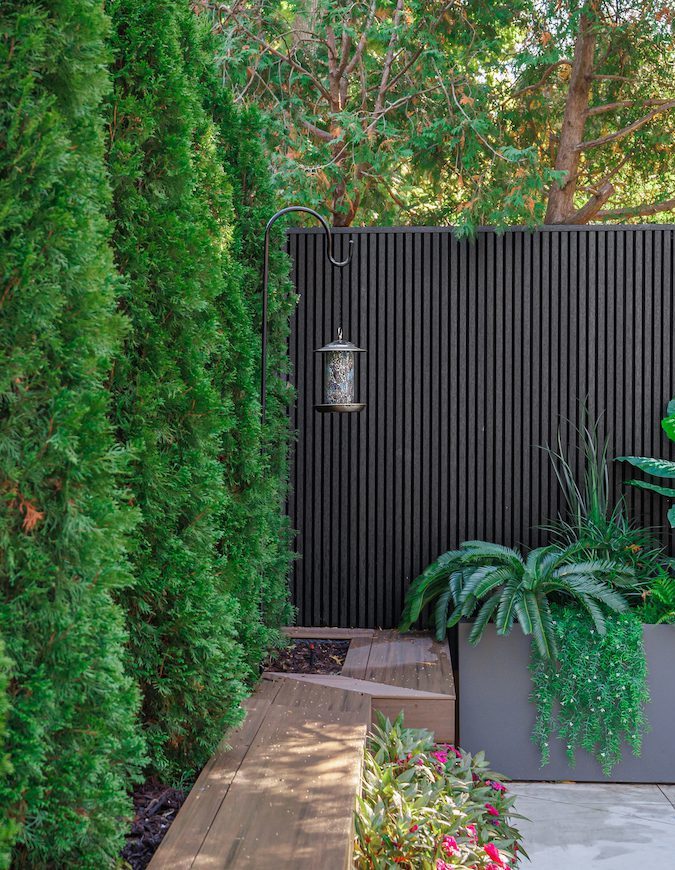 Environmental compliance
We are compliant with the Environmental Product Declaration (EPD). Being EPD ensures that our products are a sustainable choice with regard to their carbon footprint through their entire life cycle. 

Other compliances

- ISO 9001:2015 - Quality Management System 
- ISO 14001:2015 - Environmental Management System 
- ISO 50001:2018 - Energy management systems 
- FSC Chain-of-Custody
- Decking LEED Certification
EPD Certification
Stunningly Sustainable
Our green principles and values are demonstrated through actual positive actions

We react to the growing environmental concern by providing the Canadian market with innovative, eco-friendly products from a sustainable process. All products are using recycled materials including plastic bottles, reclaimed wood fibres, and other products that would normally end up in landfills. Annual third-party audits are also conducted to ensure we remain compliant with environmental regulations as well as health and safety guidelines. Finally, reducing products' carbon footprint through waste reduction, energy conservation, and utilizing an optimum manufacturing process.
Go green, stay green